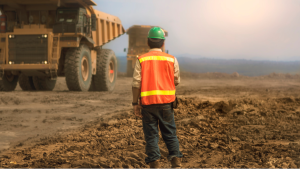 mining
Mining operations often includes heavy machinery, oversized vehicles, and long-term planning. It is a legal requirement to follow strict safety precautions to prevent any hazards.
This is where LDC Equipment comes in. We can offer several appliances and equipment that can play a role in ensuring the safety and wellbeing of all at a site, whether it is the workers, pedestrians, or even the machinery and vehicles.
LDC Equipment can offer a range of road safety equipment that can assist in the safety operations at any Mining site.
Such equipment include:
There are many reasons why this equipment can be effective for Mining operations.
Decrease Accidents: Mining operations can be dangerous due to the nature of the work. Having proper safety measures installed reduces the number of accidents and other potential incidents.
Traffic Control: Even at Mining sites, there can be traffic jams due the number of moving vehicles. Some of our equipment can assist in a greater traffic flow, increasing the worksite productivity and decreasing heavy vehicle collisions.
Being Seen: Working at night at any site can be very dangerous, especially with moving vehicles. Having signage or lighting making the worksite more visible.
Laws: Australian operations have strict safety regulations. Any oversights can lead to ramifications.
Awareness: It is always a bonus to have workers and others be aware and cautious.
Worksite Productivity: A worksite that is well-organised and provides a safe culture limits the number of mishaps and the overall productivity.
products for mining sites
Radar Speed Check Sign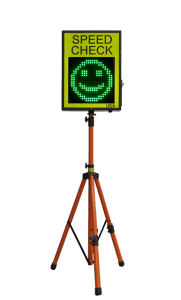 Safety: Maintaining everyone's safety is always essential. Driving at an appropriate speed around the worksite needs to be encouraged.
Preventing Accidents: Any traffic accident can be hazardous, however, at a mining site can lad to very serious ramifications. Hence, why worker's need to be made aware of their driving habits.
Employees: Need to ensure that all workers are safe from moving vehicles.
Data: These units can record vehicle speed, so companies can monitor if safety procedures are being followed.
VMS Boards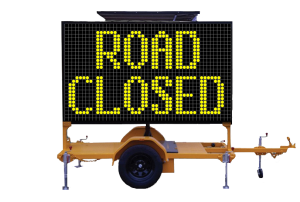 Safety: Our boards can be used to display safety messages promoting a safe work culture.
Communication: Can be a useful to keep the entire workforce inform and coordinated.
Alerts: In the case of an emergency, our boards can display alert messages and informative messages to workers.
Real-Time: Can update and display information in real-time.
Solar Lighting Towers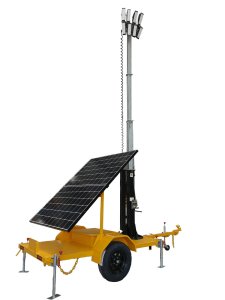 Eco-Friendly: All units are fixed with solar panels, relying on energy from the sun. Reducing the environmental impact that a mining site may have and meeting any regulations.
Cost-Effective: Our units do not require much additional costs compared to traditional that need refuelling and maintenance.
Operation: The units are charged using the energy from the sun and can work autonomously during the night.
Off-the-Grid: Mining sites are in remote area making fixed lighting fixtures very difficult to install. Our lighting towers are fixed on a trailer and can be transported to different locations easily. No wiring or plugins are needed.
Safety: Mining operation can go for the entire day. Working at night at any job site can dangerous as it increases the chances of an accident and more. Providing long-term lighting for a consistent working schedule.
No Noise: Our units do not make any noise during operational making then efficient at sites with no noise policies.
Portable: Easy to set-up and transport to different locations at the site as needed
Vehicle Arrow Boards
Safety: Taking steps to ensuring all workers safety is essential. Arrow boards can help the drivers navigate their way around the site.
Visibility: Our units can be seen in different weather conditions such as rain or dust. Ensuring that the directions are always visible to drivers.
Awareness: To keep drivers inform
Adaptability: Our arrow boards can be mounted on different vehicles and be place where desired.