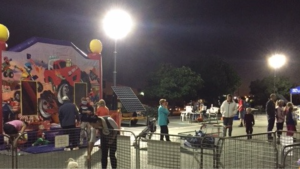 events
Event management is all about providing the best experience, safety, and overall atmosphere. One of the key aspects of organising an event is planning. Whether it a small or large gathering.
This is where LDC Equipment can assist organisers in planning their next event. We can provide a range of products that can enhance the safety and navigation ease for visitors.
Such equipment include:
There are many reasons why this equipment can be effective for Event management.
Communication: Signage boards can display clear message to visitors such as directions, timetable, logos, sponsors, real-time updates, or other instructions.
Navigation: One of the most important things to think about is navigation. Especially, at a pop-up event, where you are expected a vast amount of people. Having signage and lighting for the parking is necessary and decreases any mishaps.
Custom-Made: The kind of messages, images, colours, and other visual element that can be displayed can be customises to your own brand or event and your target audience, instead of generic signage.
Event Recording: Having the event lit up with branding and logos displayed around the area can be appealing for photos and videos.
Product for event manageMENT
Radar Speed Check Signs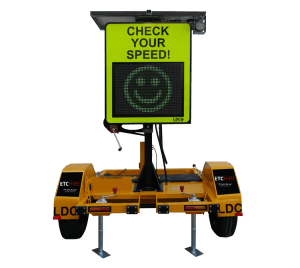 Safety: Units can encourage drivers to reduce their speed around event areas, especially when there are more pedestrians in the area.
Notice: A reminder to drivers of their speed, especially if an event causes a change of speed.
Flow: These units can help with the traffic flow by reassuring people to drive safety, reducing the chances of collusions.
Law: Organisers have a duty of care for visitors' safety.
Data: These units can keep a record of vehicle speed that organisers can use in the future.
Portable Traffic Lights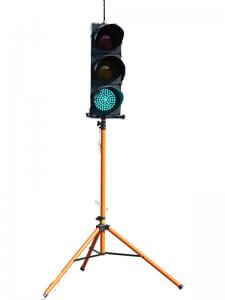 Traffic Control: Units can assist the traffic flow when some events can cause crowds and road closures or detours.
Safety: From the heavy traffic and large crowds, ensuring the safety of all is essential.
Programmed: Units can be paired together to suit the event's conditions and needs.
Portable: All units are mounted on a tripod or trailer so can be moved to desired places easily.
Helping with Disturbance: An event can cause disruption with the local traffic and residents. Our units can assist in maintaining the traffic.
Law: Some events may be required to provide safety measures if there is a significant change in the traffic pattern such as road closed.
Solar Lighting Towers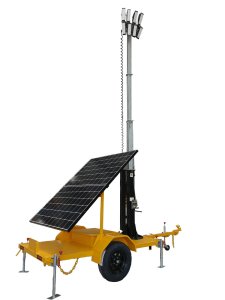 Efficiency: All units are powered using solar panels and produce no emissions.
Off-the-Grid: Units do not require a power supply, beneficial for an event in a remote location such as a festival.
Portable: Fixed on a trailer, units can be transported to different locations easily.
Low Maintenance: Once setup, the maintenance required is very low, so event staff do not need to focus on them.
Safety: Providing adequate lighting at an event ensures the safety and wellbeing of everyone and decreases any mishaps.
Emergency: A light in emergency situations, such as a power outage that affects the other lighting outlets.
Easy to Install: No wiring or plugins required.
VMS Boards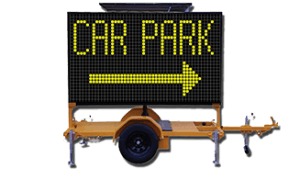 Details: Boards can display event details such as directions, parking, entrances and more.
Updates: A great way to keep visitors inform with real-time information.
Visibility: Messages on one of our boards can be seen at any time – day or night.
Directions: It is always important to provide clear direction to visitors. These boards can be an effective way to display navigation information.
Custom-Made: Organisers can display any message they desire. From messages, images, logo, taglines, colour, and more. Anything related to the event.
LED Signs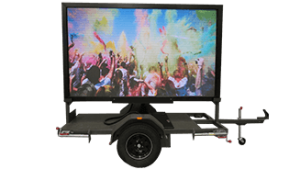 Visually Appealing: Our signage can be effective in obtaining people's attention and advertising the event.
Updates: Display information relevant to the event such as directions, timetables, and updates in real time. Great way to avoid confusion for visitors.
Custom-Made: Can display messages and images to match the event's overall theme, branding, colours and more.
Sponsorship: A great way to recognise sponsors and partners.
Real-Time: The most important aspect is to provide information to visitors in real-time, especially if there has been a change in the schedule.
Vehicle Arrow Boards
Traffic Control: Can be used to direct traffic around an event, especially with lane closures, merge sections, or other changes in the traffic flow.
Safety: Reducing the likelihood of traffic accidents or confusion by providing adequate guidance around the event.
24-Hour Use: Units are visible for day and night use.
Access Points: An essential component to an event is to provide clear direction to access points such as the parking lot or entrance doors.