Bring any old vehicle mounted arrow boards into the Gold Coast LDC Equipment manufacturing facility, and you'll drive out with a newly reconditioned board and a 12 month warranty. It's a great way to upgrade your signage without the costs of buying everything new. You'll also get to reuse the body, which helps to reduce waste. If you are a council or construction business, a reconditioned arrow board is a great traffic light control tool to enhance your current set of road safety essentials. We can even arrange shipping throughout Australia for your new VMS board, speed sign, traffic lights and radar speed signs from LDC Equipment in Queensland.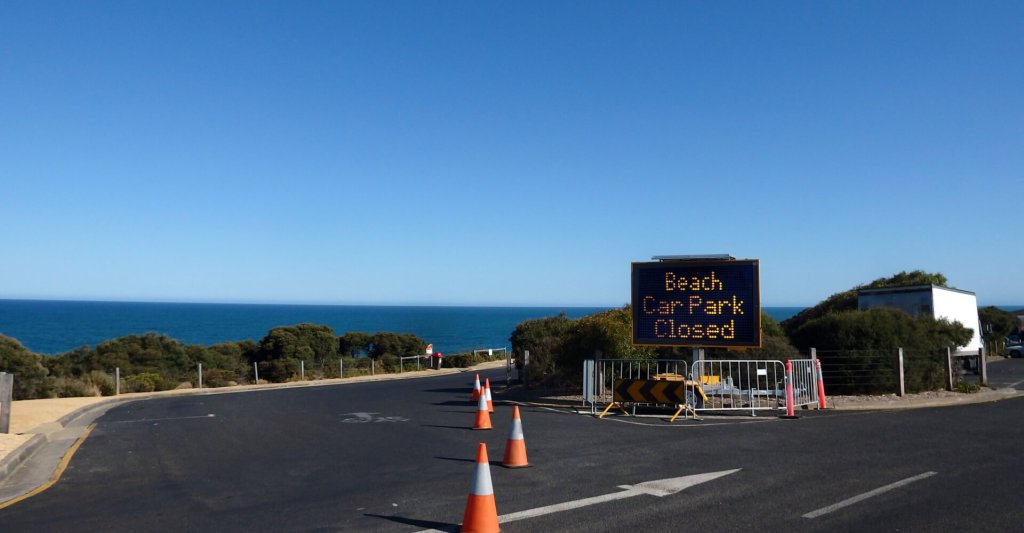 Essential Traffic Signage and Traffic Light Control
An arrow board is essential for redirecting traffic and avoiding road traffic collisions. Vehicle arrow boards can be single or double sided and you can mount them on a utility vehicle or truck for roadworks, civic works and other construction projects. An electric actuator raises or lowers the board and you can program your arrow lights with our easy to use dash controller. Ask about our portable LED traffic lights and other products for traffic light control, which are all 100% Australian made and designed. Our VMS signs (variable message signs) offer you the flexibility of creating short text messages for use in traffic control, road safety and promotions. When you connect your VMS board to the internet, these messages can be changed quickly on the fly using our software. We also offer LED speed signs to assist with road traffic safety.
What do You Receive in Our Old for New Upgrade?
What you get when you bring in your old, mounted arrow board for reconditioning:
a new powered actuator for raising your sign up or down

new LED lamps

a new dash controller

a 12 month warranty on LDC Equipment parts and servicing (n.b. the warranty does not cover non-upgraded components)
LDC Equipment supplies Australian designed and made traffic equipment, VMS signs (variable message signs) and radar speed signs to the traffic control, construction, mining and public sectors. If you wish to purchase a new arrow board it is supported by a 2 year warranty.
Take your old arrow boards to the LDC Equipment manufacturing facility in the Gold Coast for reconditioning today. Or call 07 5529 1188 to order your new LED speed sign, delivered Australia wide.