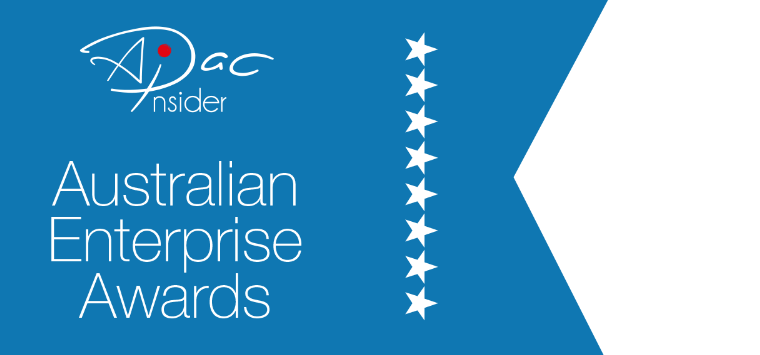 The Australian Enterprise Awards for 2019 have been revealed with LDC Equipment being one of the award winners.
APAC Insider bestowed Best Traffic Control & Safety Equipment Manufacturer 2019 & Sustainability Excellence Award for Solar Powered Lighting Products to LDC Equipment.
"We'd like to thank APAC Insider for this award and for acknowledging the great work the team have been doing," says Nik Morcus, General Manager at LDC Equipment.
"Combined with the recent TMR approval of our portable traffic light, it's been a great start to 2020."
"LDC will continue to push for sustainable, innovative and quality Australian manufactured products in this space."